About
Delivery Platforms Europe is the European coalition of delivery platforms.
The coalition brings together the leading delivery platforms operating across Europe.
Founded as the Instant Delivery Platform Coalition, the coalition was relaunched in 2021 as Delivery Platforms Europe. We aim to raise awareness of the unique benefits platforms offer to restaurants, retailers, couriers and consumers across the EU.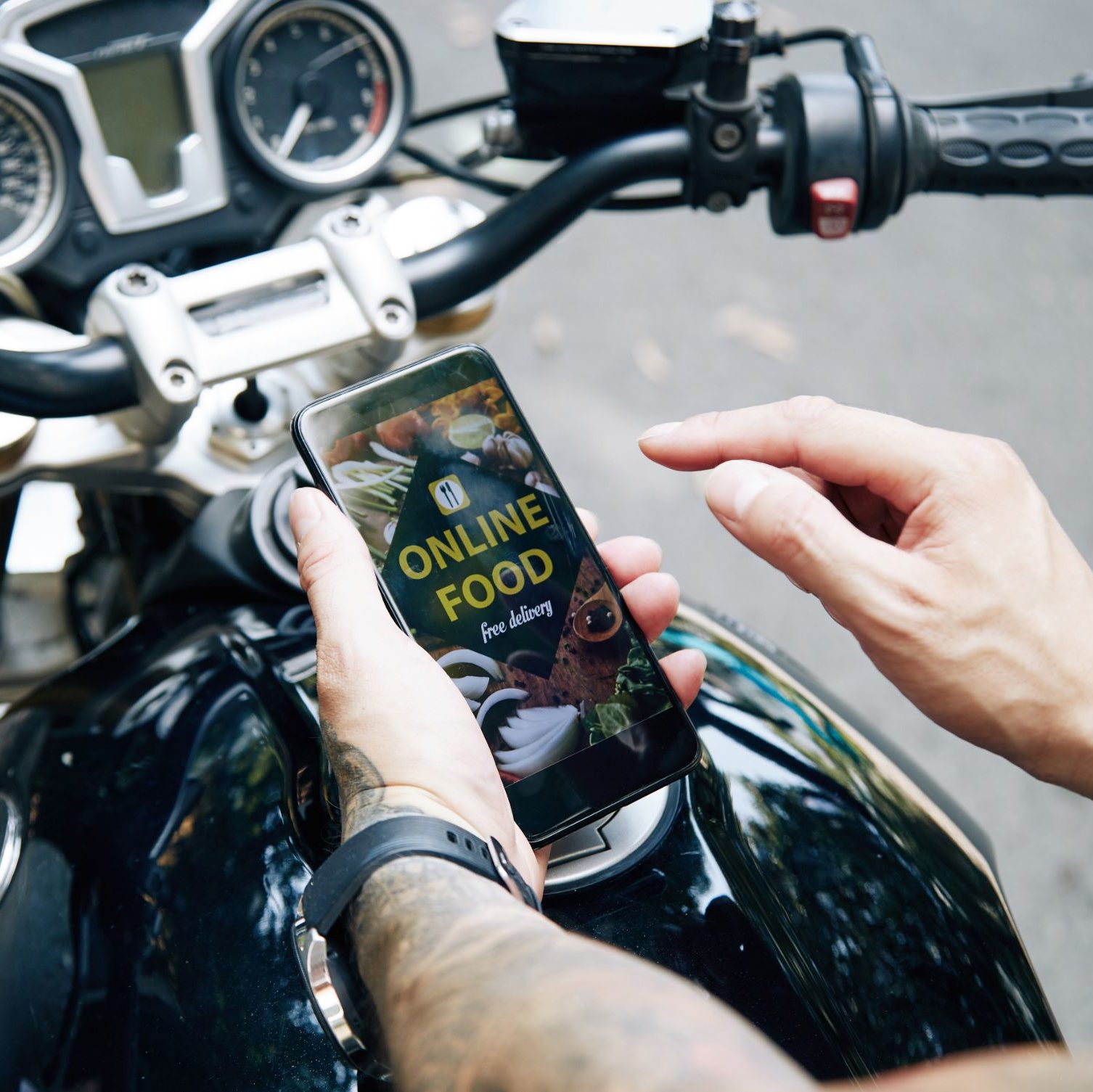 Our Mission
We aim to work with policy-makers to develop policy solutions that benefit the sustainable development of the platform economy in Europe.
This includes ensuring a fair and inclusive platform work environment for everyone engaged in the ecosystem.

What We Stand For
Delivery Platforms Europe is committed to seeking a constant dialogue with stakeholders that share an interest in the future of the platform economy and to working towards creating an ecosystem that works for all.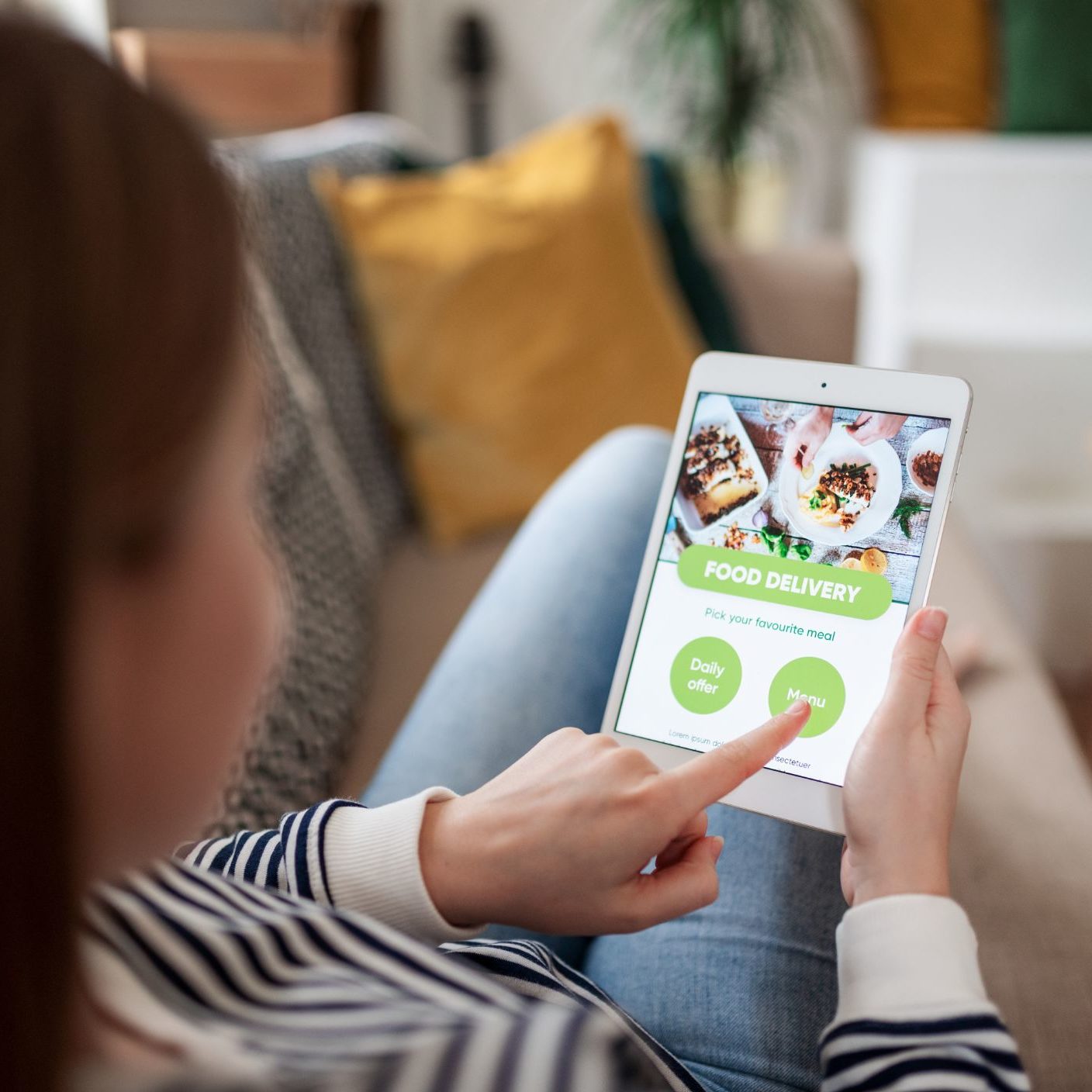 As leading technology companies, our goal is to make Europe a leader in innovation-driven business models in the area of local delivery and provide each side of our marketplace with what they tell us they want:
Flexible earnings opportunities and enhanced protections, in the case of delivery drivers

Great selection and speedy delivery, in the case of our consumers

Access to consumers, together with a reliable and affordable delivery service in the case of restaurants and vendors.
We focus on the relationships between all of the actors in our ecosystem: restaurants and vendors, couriers, customers and platforms. Delivery Platforms Europe follows an evidence-based approach that is grounded in transparency.
© 2021 Delivery Platforms Europe.